A winter in the mountains full of sunshine
The most beautiful winter activities are skiing, snow shoeing or ski touring in a winter paradise full of sun and snow. Our Lärchhof is just 200m away from the ski resort Rittnerhorn, where you can practice all those winter sports in a friendly and sunny environment. Skiing: The Rittnerhorn is the perfect ski resort for beginners and children, where easy and moderate slopes make it easy to learn this sport. Furthermore, the Rittnerhorn ski school offers group and single courses for any level. You can hire your ski equipment directly at the resort. Near the slopes and in the valley, restaurants and bars are waiting for you.
Snow Shoeing tours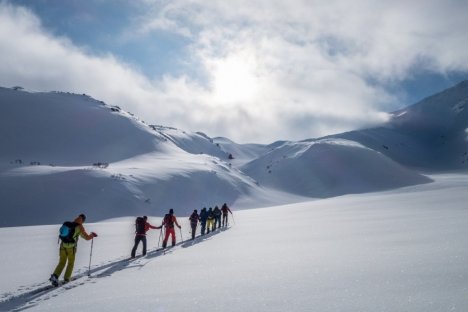 Snow shoeing tours: Starting at our Lärchhof you can reach the top of the mountain via different routes. Each one offers a beautiful view over the mountain landscape.
Skating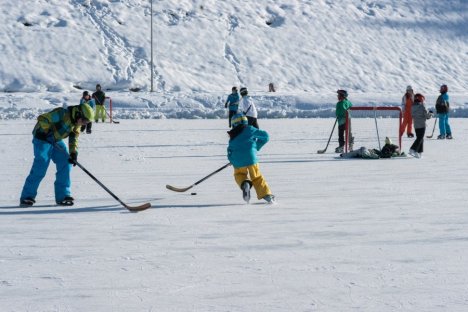 Skating: Either on the only Italian outdoor ice rink or a romantic skate on the lake of Wolfsgruben
Tobogganing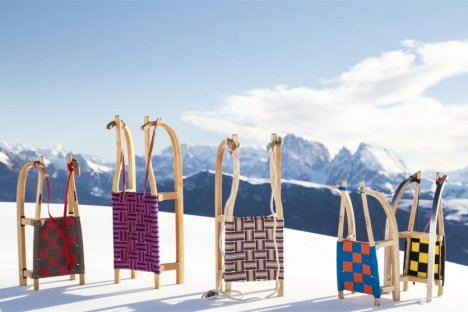 Tobogganing: A toboggan run is prepared for you, which is a lot of fun for old and young.
Premium winter walking tour
The Corno del Renon mountain has Italy's first certified winter walking route. The start is at the top of the cable car (Cima lago nero). From there you follow the path to Corno di sotto, and then to Corno del Renon. With a spectacular view of the Dolomites you follow the route back to the starting point.
(about 2,5 h, basic)